Welcome to the world of Beliso, where the beauty and health
of your hair and skin are our main priority.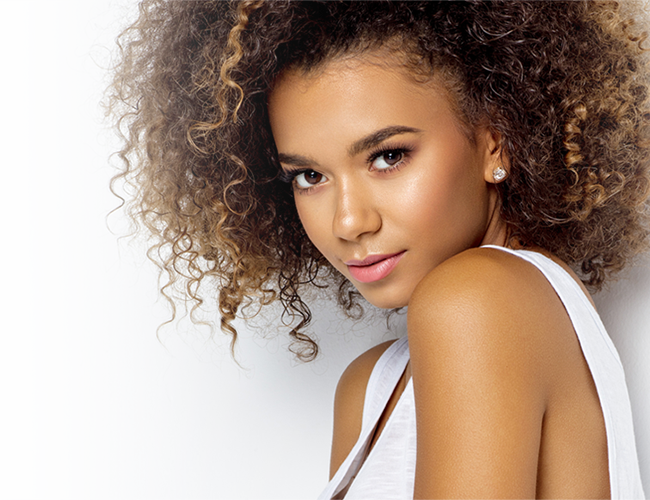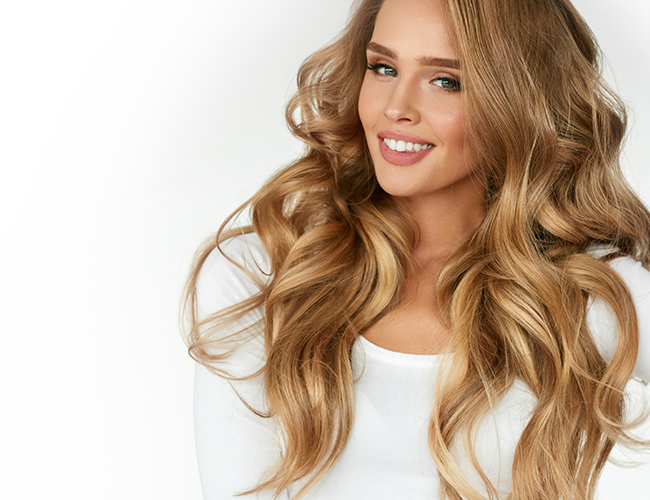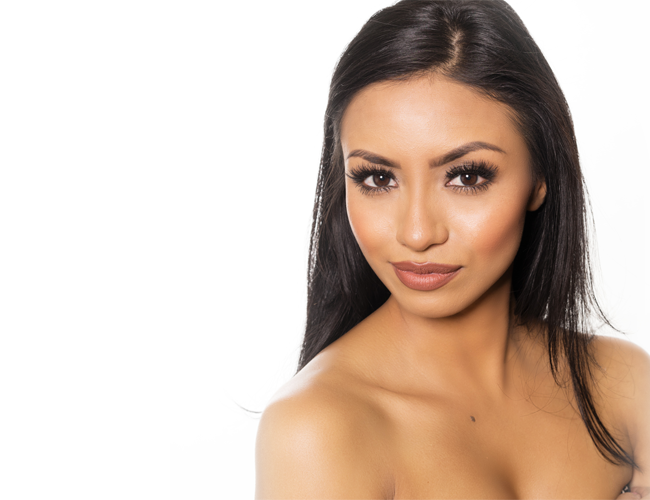 Beliso was created from out of a passion for beauty. We know that beautiful, strong hair, and smooth, radiant, skin is not only an important attribute of every woman, but also a source of greater self-confidence and a better mood every day. This is what we wish to give our customers.
Beliso in the world