31.05.2023
Be Natural - Of course you can!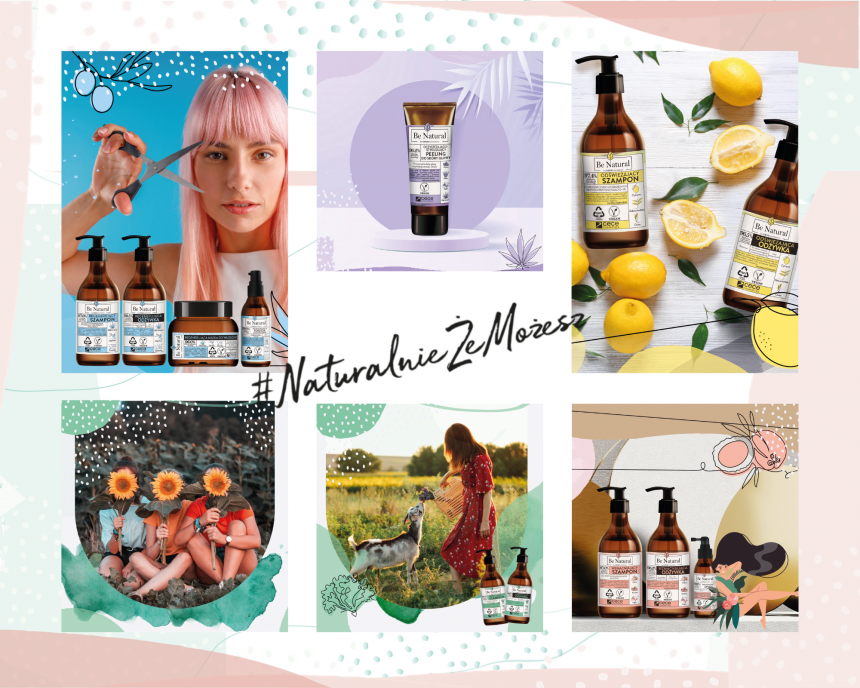 New brand of natural cosmetics already on sale!
A brand that combines natural and effective skincare with a positive attitude towards yourself, and care for the environment.
In a world full of filters, photo editing apps and unattainable beauty standards, we want to remind you that it is good just to be yourself and take care of yourself.
4 lines, 16 products and 30 specially selected active ingredients to meet the different needs of all hair types,
Products contain up to 96% natural ingredients, have been enclosed in recycled packaging and are Vegan certified