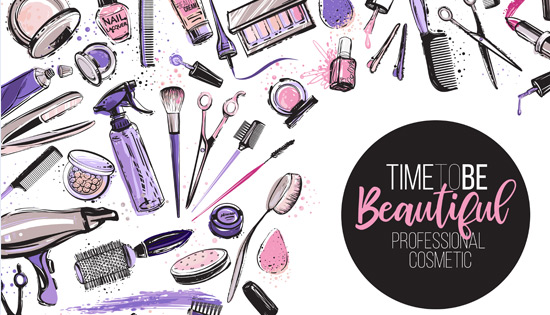 LET'S START FROM THE BEGINNING...
The Beliso Company was founded in 1995. Our name conveys the mission of our company at every stage of its development: "Better Life Solutions", i.e. solutions, equipment, and cosmetics which aim at improving our standard of living. The first product marketed by Beliso were innovative, ecological, CFC-free sprays for hair sprays for the hairdressing market. It was the professional market which our company focused on during the first ten years of its existence. A turning point was the 1997 launch of a 125-ml hair dye for permanent colouring, the only one of its kind in Poland at that time. Its huge popularity has built our reputation among hair professionals in Poland, and strengthened our position on the market as experts. This gave rise to the Cece of Sweden brand.
PROFESSIONAL PRODUCTS DEVELOPMENT
The Cece of Sweden brand was initially known from its two flagship products: permanent hair-colouring dyes and innovative, amino-acid-based, perming lotions. The company also supplied equipment, accessories, and tools for hairdressing salons. Gaining stylists' trust led to broadening our range and extending the Cece of Sweden brand with new categories: semi-permanent hair colour, hair styling, and, later, professional hair care. The Creative (hair styling) and Salon (hair care) brands of Cece of Sweden, introduced onto the market in 2000, are still available, and very popular among stylists and their clients. We are still extending our portfolio of cosmetics directed to the professional market. During the following years we refreshed and extended the Salon brand (in 2014, a new permanent hair-colour – the Colour Sense – line, was introduced (2015)), while two other lines, the hair-styling Kreativ line, and the extension-care WOW line, were rebranded in 2016 and 2017 respectively.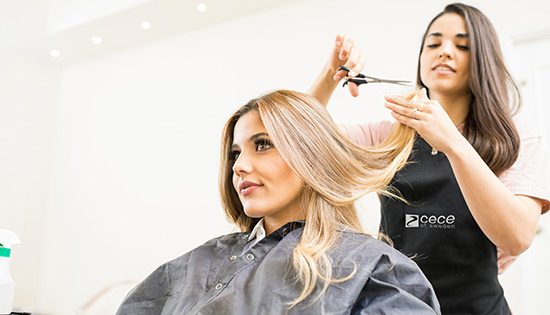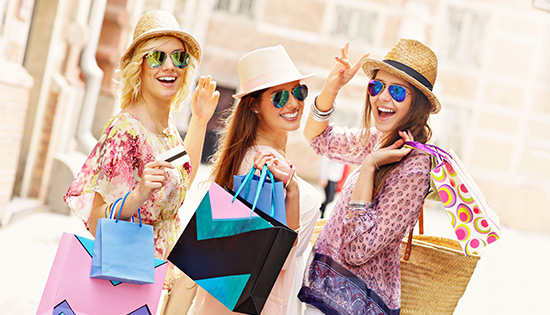 COOPERATION DEVELOPMENT IN RETAIL NETWORKS
In 2006 Cece MED was created. It is a specialised product line which addresses five basic problems of scalp and hair. Initially, it was available only on the hairdressing and pharmaceutical markets, but the line soon attracted the attention of the retail market, and appeared in the Super-Pharm drugstore chain as the first professional product line. This move started a new trend and opened the door to other main all the biggest drugstore chains in Poland. The positive reception of Cece MED on the retail market was a turning point in the history and business profile of the Beliso Company. The company expanded its range with new lines and brands for the customers of drug stores and cosmetic stores. In the subsequent years we developed such brands as Experto Professional, Perfect.Me and Argan. The last of these was the first line in both hair- and body-care cosmetics. The Cece of Sweden brand appeared in drug stores and cosmetic stores (such as Rossman, Hebe, Super-Pharm, and Natura), gaining popularity among new clients.
CONQUERING THE WORLD
Having observed the growing popularity and trust in our products on the demanding Polish retail market, we decided to expand our distribution and trade our products on the international market. Currently, Beliso products are available on five continents in over 35 countries. The favourable reception of our products on many foreign, and often exotic, markets, is a source of great satisfaction and motivation for further work and development. Excellent sales records on such demanding markets as the USA, France and Germany are a clear confirmation of the high quality of our products, which makes us incredibly proud.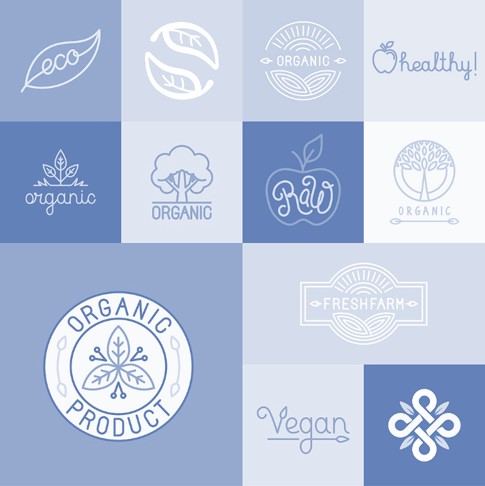 ….NEW TRENDS - NEW POSSIBILITIES …
Having observed the great interest in our eco products, in the last two years we have created two new hair- and body-care products - Hello Nature and Vegan Desserts. Based on 100% natural, certified, oils, and natural ingredients, these products are a response to the new needs and expectations of our clients.
TODAY...
Since the beginning of our activities we have been aware that healthy and strong hair, as well as beautiful and radiant skin, are the greatest adornments for every woman. We are sure that our cosmetics not only provide excellent care for the hair and skin of our customers, but also influence their standard of living, by lightening their mood, and boosting their self-confidence. Therefore, we are proud that today our products are available in 2000 shops, 100 hairdressing wholesalers and 1000 hairdressing salons Poland-wide, as well as in over 30 countries on 4 continents. The company's portfolio consists of several brands and product lines directed to both individual and professional clients, and to wholesalers and hairdressing salons. We supply over 700 cosmetics made with a passion for beauty and a belief that they improve not only the looks, but also the mood of our customers.